Course: Wilderness First Responder
COURSES TYPE

Wilderness First Responder

SCHEDULE

2020-11-13 → 2020-11-17

(5 days)

COST

NULL CNY

Country

China

City

南京

LNG

Instructor

XIAO MINGYU

Host

深圳市公益救援志愿者联合会

Registration information

消防课程,不对外招生
Course introduction
The definitive wilderness course in medical training, leadership, and critical thinking for outdoor, low-resource, and remote professionals and leaders.
The Wilderness First Responder program is the ideal medical training for leaders in remote areas including outdoor educators, guides, military, professional search and rescue teams, researchers, and those involved in disaster relief. The curriculum is comprehensive and practical. It includes the essential principles and skills required to assess and manage medical problems in isolated and extreme environments for days and weeks if necessary.
The Wilderness First Responder curriculum is written in-house by a team of remote medical rescue researchers and professionals. Ongoing evidence based research and review contributes to a unique and innovative approach to patient care in backcountry and austere settings. The curriculum is comprehensive, complete, and kept current on an annual basis. This is the most current and cutting edge course of any first response medical training (urban or remote) in the world.
Instructor of records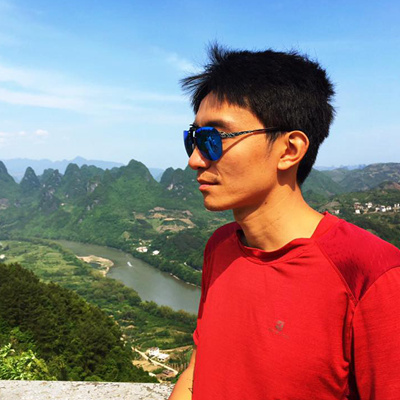 Country of residence
China
  肖明宇,2009年开始接触户外教育行业,从事攀岩、探洞、皮划艇等垂直或水上项目,对于国际学校的学生有多年的接触经验。曾经多次参加国内的International Award。为国际野外医学协会翻译了多本教材。在2016年四月获得了国际野外医学协会导师的资质。